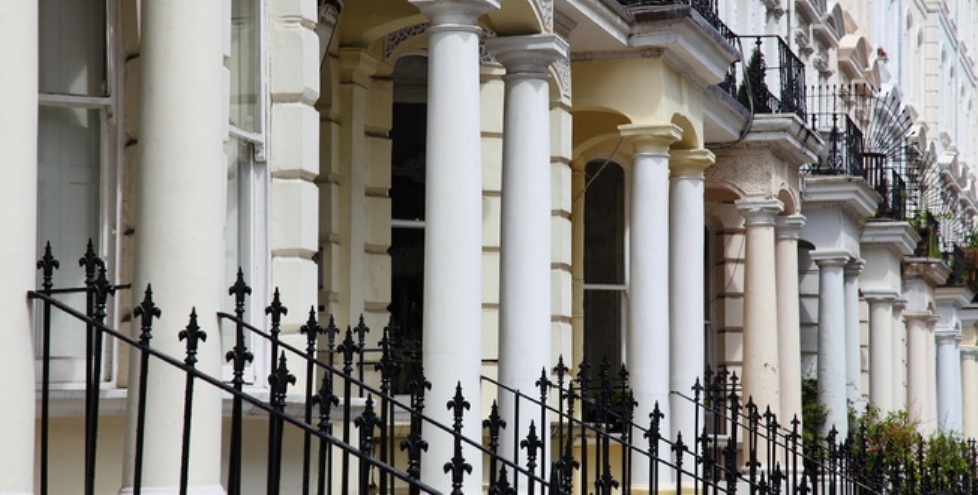 When cohabiting couples split up, they face many of the same pressures and challenges as divorcing couples but against a backdrop of different legal rights. Benchmark Solicitors London can explain your rights, what you are entitled to and then obtain this financial result for you.
In addition, while it may not sound that romantic, we can prepare a cohabitation or living together agreement to cover for a future split.
Cohabiting couples, who split up, may have acquired individual property rights based on the principles of express, resulting and constructive trusts. The Trusts of Land and Appointment of Trustees Act 1996 is a vehicle of resolving property disputes between cohabitants. We can advise you on your legal rights and bring and defend claims under this Act.
For specific advice regarding your issue, please contact us today by telephone on 0203 405 4540 or via the contact us page.