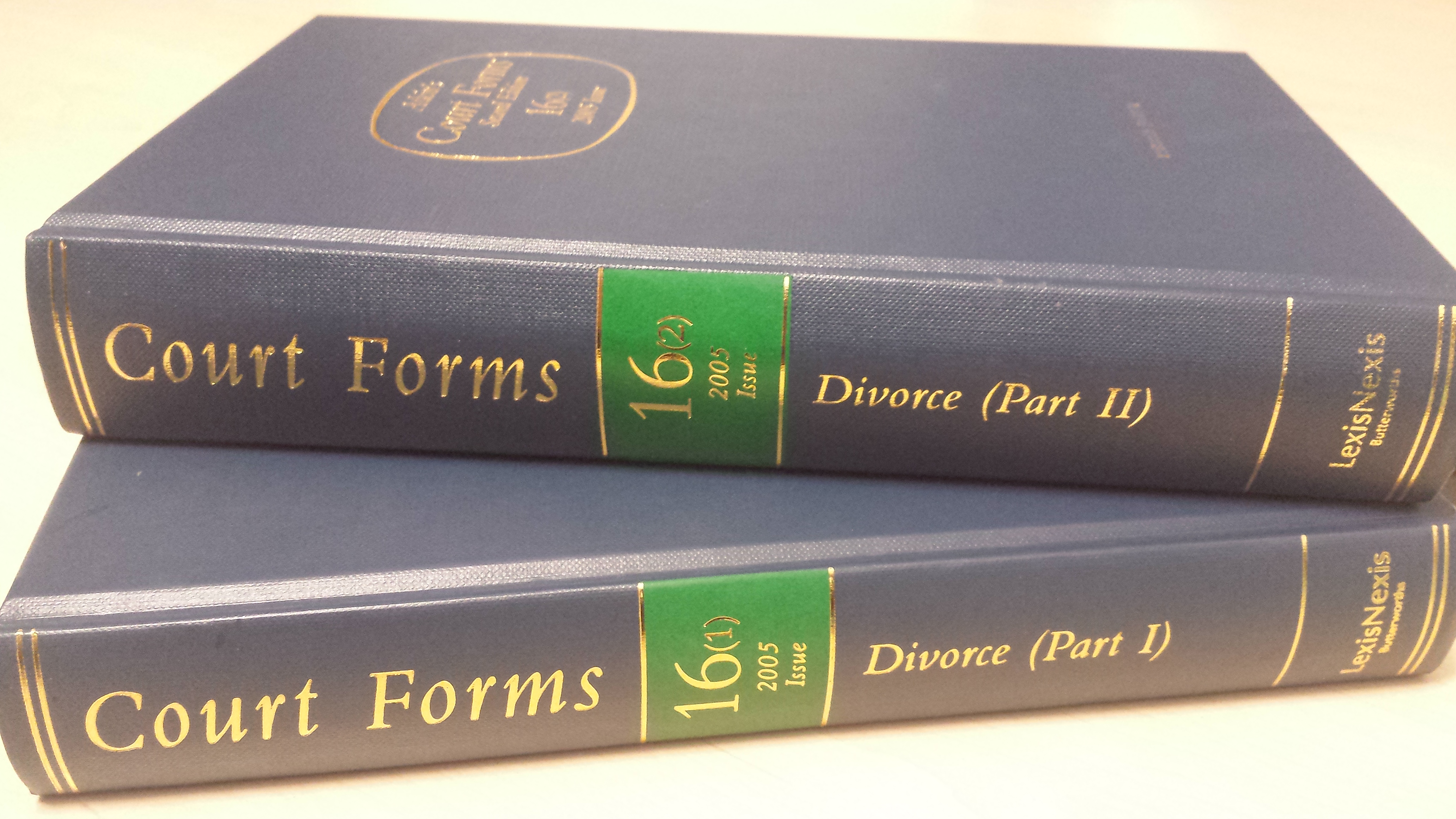 Benchmark Solicitors LLP are one of the boutique firms of divorce solicitors in London.  With our extensive knowledge of family law and divorce, our solicitors can assist you if you are experiencing difficulties in your family life or if you are going through a divorce/intend commencing divorce proceedings. Our solicitors can offer you legal advice in the following areas of family and divorce law:
For specific legal advice regarding your family law or divorce issue, please contact us today by telephone on 0203 405 4540 or via the contact us page.
The fixed fee interview rate of £150 (inclusive of VAT) applies to family and divorce matters as well. At our fixed fee interview, our solicitors will be able to meet you at our London offices to discuss your issue and give initial written advice. The aim of such a meeting would be provide legal advice enabling you to decide how to proceed in resolving your family or divorce issue.