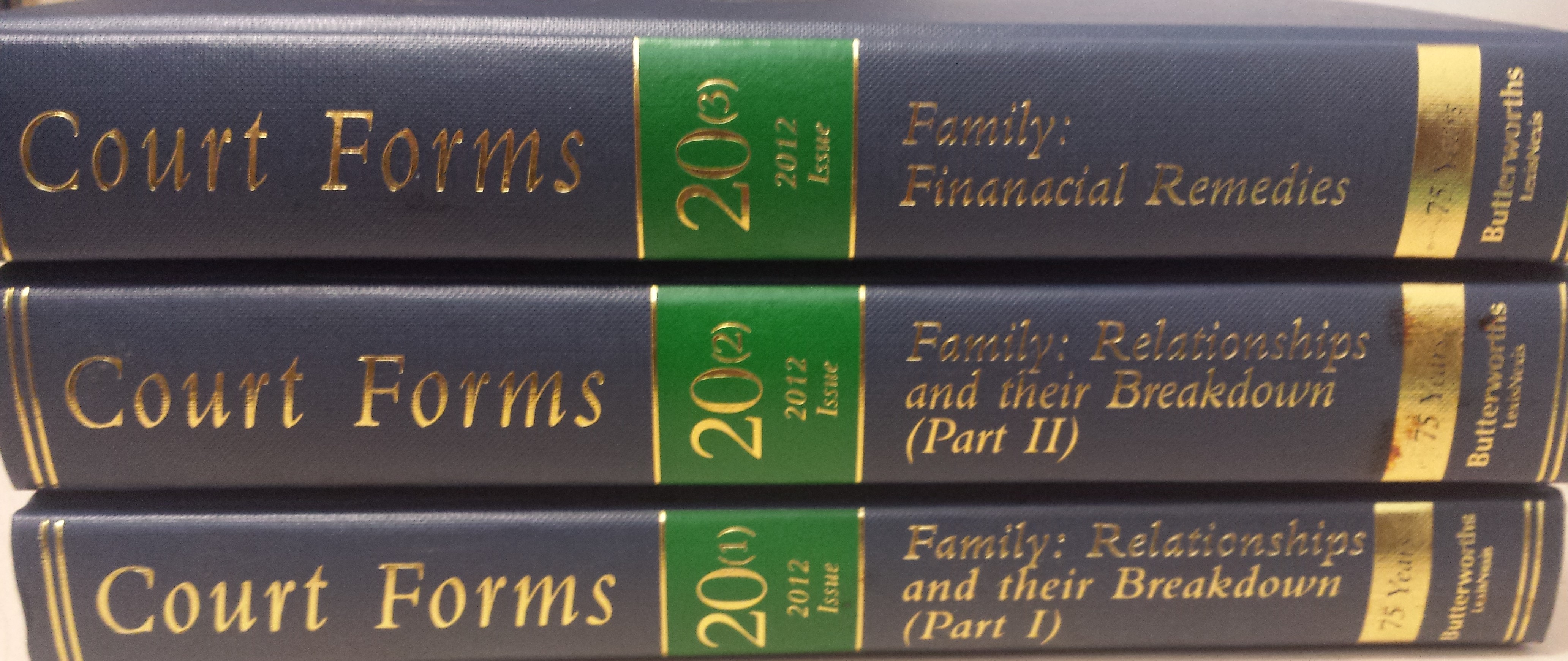 These agreements made between couples, in contemplation of or during a marriage or civil partnership, are becoming more common. They are a potential means of protecting money and assets if the marriage or civil partnership sadly fails.
Benchmark Solicitors London can advise you on the need for preparation of these agreements so that matters are agreed if the relationship breaks down.
For specific advice regarding your issue, please contact us today by telephone on 0203 405 4540 or via the contact us page.