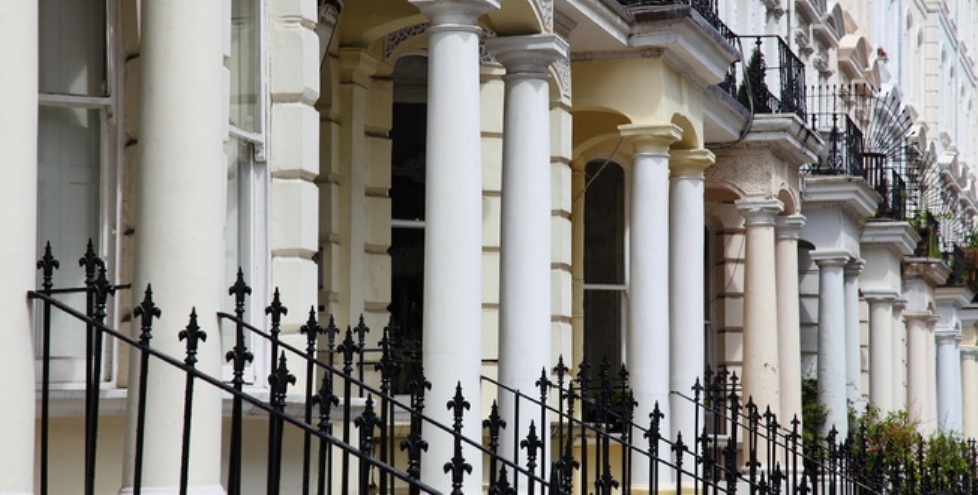 The division of the financial, property and pension assets is often the most important and stressful part of a divorce.
At Benchmark Solicitors London, we work to ensure the best settlement for you and your family's future. This can be achieved through negotiation, mediation, or through the courts. Benchmark Solicitors London can advice you fully in relation to financial orders so that the stress is reduced and your position is secured.
For specific advice regarding your issue, please contact us today by telephone on 0203 405 4540 or via the contact us page.