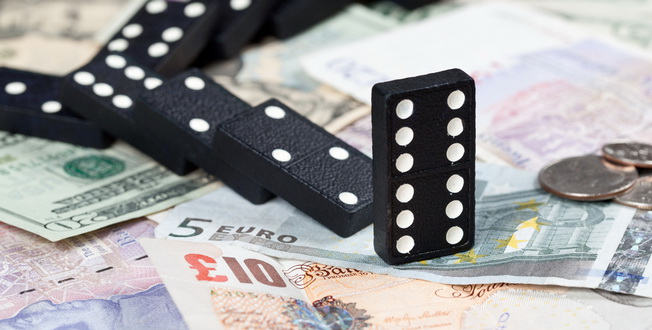 What is the difference between the terms bankruptcy and insolvency?
People go bankrupt
Companies become insolvent
When can these proceedings be commenced?
Bankruptcy proceedings can be commenced when an individual is unable to pay their debts as they fall due. In all cases, where an individual is being bankrupted by their creditors they must be served with a notice called a statutory demand which if not paid demonstrates they are insolvent and that a petition can be issued by the individual themselves or by one or more creditors.
Winding up proceedings to liquidate an insolvent company can be brought if the person bringing them can show the company is insolvent. This can be shown by service of a notice known as a statutory demand which if not paid demonstrates insolvency. This can also be shown by tests applied to a company's accounts – either its cash flow or balance sheet. Where the balance sheet shows liabilities exceed assets or cash flow is not available to satisfy liabilities, this will also demonstrate insolvency allowing the company or its creditors to liquidate it ("wind it up").
Adminstration/Receivership may be done as an alternative to liquidation which is seen as the ultimate death of a company.
Our team can assist you with:
Bankruptcy
Issuing and defending bankruptcy petitions and applications
Advising as to the effects of bankruptcy on the individual, protection of assets and retention of title, income payments agreements, transactions at an undervalue, preferences, bankruptcy restriction orders (BRO) and bankruptcy restriction undertakings (BRU)
IVAs
Application for reconsideration of bankruptcy orders and appealing bankruptcy orders
Disclaimers, validation orders and vesting orders
Insolvency
Issuing and defending against winding up petitions
Injunction to prevent initiation or the advertisement of winding up petitions
Advice in regard to potential directors' liabilities, preferences and transactions at an undervalue
Protection of assets and retention of title
Phoenix companies/tortious conspiracy
Directors' disqualification and undertakings. Directors' duties – wrongful trading, fraudulent trading, misfeasance
Disclaimer / validation and vesting orders
Glossary of terms
Statutory demand – Formal demand for payment of a sum in excess of £5000 which demonstrates inability to pay
Preference – The name given to any transaction done by a debtor or insolvent company to prefer any creditor over another prior to bankruptcy or winding up. An example would be Mr Smith, an insolvent builder, paying his timber merchant knowing this would preclude other creditors getting this money should he be bankrupted.
Wrongful Trading – An offence under the Companies Act 2006 designed to obtain civil and criminal sanctions against a director who tries to trade a company out of trouble, knowing it likely it is on the verge of insolvency.
Phoenix Company – A company set up to transfer assets out of an existing insolvent company allowing its directors to continue trading under a similar name, without alerting the public, and thus attempting to avoid loss of assets in any subsequent liquidation.
Validation Order – An order of the court permitting a transaction usually disposal of assets or withdrawal of funds from a bank account, after a winding up petition has been served allowing the company to operate in spite of frozen accounts.