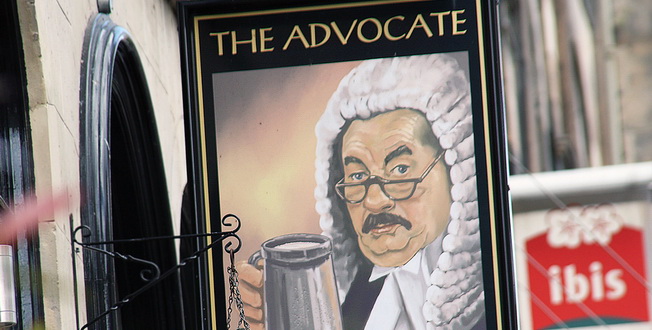 We are located close to Central London County Court in the Royal Courts of Justice WC2; The Leasehold Valuation Tribunal in Alfred Place; the Central London Employment Tribunal WC2; The Employment Appeal Tribunal EC4; and The Royal Courts of Justice in the Strand WC2.
Given our proximity to the Royal Courts of Justice and Central London County Court we are able to offer competitive rates for agency advocacy services.
We offer a fixed price of £100 plus vat per visit for filing or collecting documents at the following courts:
Royal Courts of Justice at the Strand including the Central London County Court Civil and Bankruptcy Sections, High Court, Queen's Bench Division, Court of Appeal Civil and Criminal Divisions, Administrative Court, Senior Courts Costs Office, Family Division.
Rolls Building including High Court Chancery Division, High Court Bankruptcy and Insolvency, Technology and Construction Court, Admiralty and Commercial Court, London Mercantile Court and Intellectual Property and Enterprise Court.
Court of Protection, Central Family Court and London Probate Department at 42-49 High Holborn.
Central London Employment Tribunal in Kingsway and Employment Appeals Tribunal in Fleetbank House EC4.
The First Tier Tribunal (Property Chamber) in Alfred Place.
We can also assist you with the following matters:
All civil litigation matters in the Central London County Court including:
Attending Case Management Conferences
Attending all other interim hearings such as applications to strike out, applications for summary judgment, applications for security for costs, applications for "Unless" orders, and pre-trial reviews.
Assisting counsel at trials
Bankruptcy/Insolvency:
Attending the Rolls Building, Thomas Moore Building (including for matters in the Central London County Court) to conduct bankruptcy and insolvency searches.
Filing or lodging of bankruptcy and winding up petitions in the High Court and Central London County Court (Rolls Building & Royal Courts of Justice, Thomas Moore Building).
Filing or lodging of applications in existing insolvency proceedings.
Attending bankruptcy and insolvency hearings in the High Court (including Company Petitions at the Rolls Building & Bankruptcy Petitions at theThomas Moore Building).
Landlord and Tenant:
Filing or lodging of documents at the Leasehold Valuation Tribunal or LVT.
Attending the Leasehold Valuation Tribunal or LVT for interim hearings
Immigration:
Hearings of immigration appeals at the Immigration and Asylum Chamber, First Tier Tribunal located at Taylor House, and appeals to the Upper Tribunal located at Field House, Breams Buildings.
Late Registration of Charges
Attending hearings at the Companies List at the County Court at Central London to apply to extend time to register company charges or debentures at Companies House or to rectify an omission or misstatement under sections 859A or 873 of the Companies Act 2006. We offer this service on a fixed fee basis. Please see our fixed fee page for further details.
Outdoor clerking in the Central London Courts and Tribunals
We have in house couriers which enables us to offer a fast and efficient clerking and process serving of documents.  Documents can be emailed to us and funds transmitted (if necessary) for immediate filing with the court.  Some of the services we offer include;-
filing claim forms and pleadings;
immediate motorcycle service and lodging of important or time sensitive documents with the Court or Tribunals;
attending court to have papers endorsed;
process serving papers and notices on parties; and
undertaking bankruptcy & insolvency searches, and viewing of court files.
We can also assist in meeting with clients in Central London to obtain witness evidence or handle important documents.  We can assist in arranging mediation sessions and attend with your client on your behalf.  We are very happy to discuss working on a fixed fee basis in order that you can ensure your client's budget is adhered to.  All our work will be carried out by the correct fee earner with the appropriate level of expertise. This will enable you to engage cost effective, local representation.