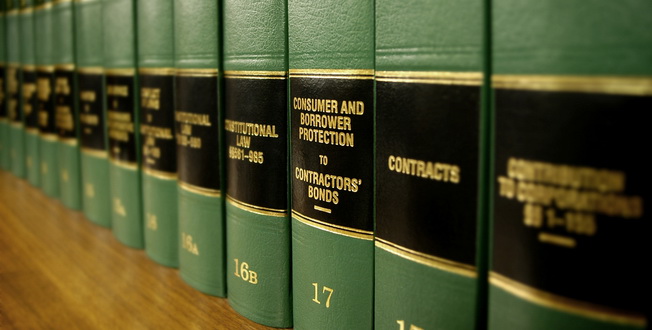 Dispute Resolution

Our Solicitors can assist you or your business when the need arises. If a matter is taken to Court, one side has to lose, our aim is to settle cases through negotiation / mediation to minimise legal costs and…

Property Repossessions

Our team of Property Repossession Solicitors can assist you with all types of repossessions, including tenant eviction, squatter eviction and mortgage repossessions.

Property Disputes & Investments

Our Property Dispute Solicitors can assist you in a variety of disputes relating to interests in property including claims in respect of foreign and UK investment properties.

Insolvency & Bankruptcy

Our experienced insolvency team can assist you with all aspects of corporate insolvency and personal bankruptcy including issuing and defending winding up petitions to liquidate a company and….

Landlord and Tenant

Landlord and tenant disputes refers to any civil dispute between a landlord and a tenant in relation to an agreement between them sometimes referred to as a tenancy and sometimes…

Agency Work & Advocacy

We are located close to Central London County Court in The Royal Courts of Justice WC2; The London Rent Assessment Panel (incorporating The Leasehold Valuation Tribunal "LVT") …

Document Filing

We are able to offer fixed price document filing at a selection of local courts including The Royal Courts of Justice WC2, and the Rolls Building.