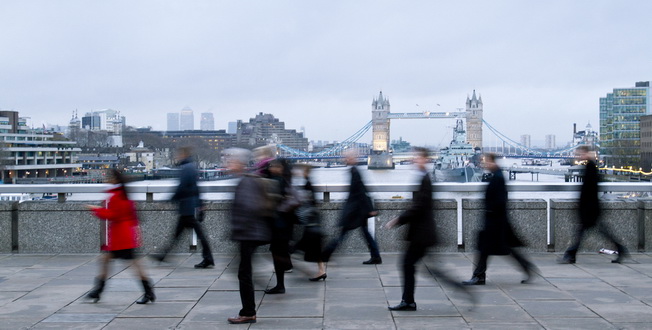 We are located close to the Royal Courts of Justice (RCJ) in the Strand WC2 and Rolls Building in Fetter Lane EC4; Central London County Court in the Royal Courts of Justice WC2; The First Tier Tribunal (Property Chamber) in Alfred Place, WC1; the Central London Employment Tribunal WC2 and the Employment Appeal Tribunal EC4. Our proximity to the courts and tribunals of London allows us to offer a same day, fixed price document filing service at the Royal Courts of Justice, Rolls Building and other courts in the immediate vicinity.
We can offer individuals and firms of solicitors a fixed price of £100 plus vat per visit for same day filing or collecting of documents at London courts and tribunals including the following:
If you have an urgent matter, which requires same day document filing at the fixed fee of £100 plus vat, then please contact us by telephone.  Please also bear in mind that the counters at many of the courts located in the Royal Courts of Justice close at 4.00pm, along with many of the other courts and tribunals listed above.  The counters at the Rolls Building close at 4.30pm.  In order for us to process your documents the same day we will need to have received them in good time.
Please also note that any matters to be dealt with in the Royal Courts of Justice which require a fee to be paid on the same day as they are being filed will require us to attend the fees office in the Royal Courts of Justice and we will need to allow further time in order to make sure this can be done on the same day.
If you are a firm of solicitors requiring same day document filing which attracts a court fee, we will also require letter from you confirming we are your agent and authorising us to pay court fees on your behalf.