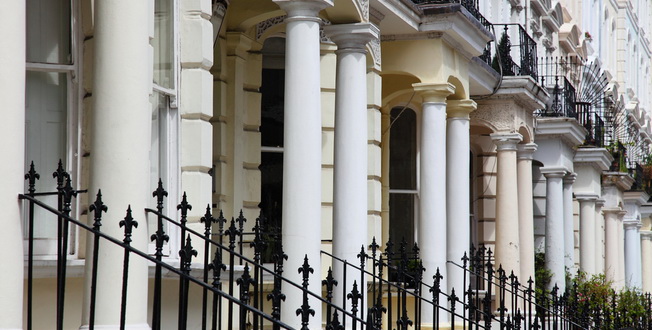 The heading "Property Repossessions" covers five main bases for evicting people occupying land or property.
Our property dispute solicitors can assist you with these areas;-
For specific information on your dispute please click on the above links or contact us to arrange a fixed fee interview today.
Please note that as a result of the Coronavirus Act 2020, there have been a number of changes to the repossession and eviction processes. We strongly recommend taking specific advice on your particular circumstances before taking any steps towards bringing, defending or continuing court proceedings.
Please click here for more information on the postcodes covered.