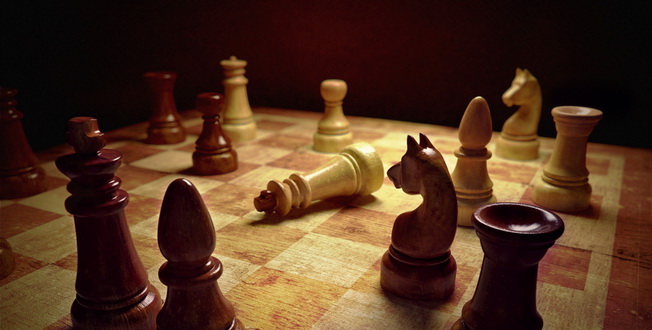 Our Solicitors can assist you or your business when the need arises. If a matter is taken to Court, at least one party has to lose. Our aim is to settle disputes through negotiation / mediation to minimise legal costs and reduce the risks associated with going to Court. Where a dispute cannot be settled we aim to litigate the matter as efficiently and proactively as possible with the aim of concluding your dispute expediently.
We can assist you or your business in the following areas:
For Businesses
For Individuals
Court Applications
After Proceedings
Please click here for more information on the postcodes covered.