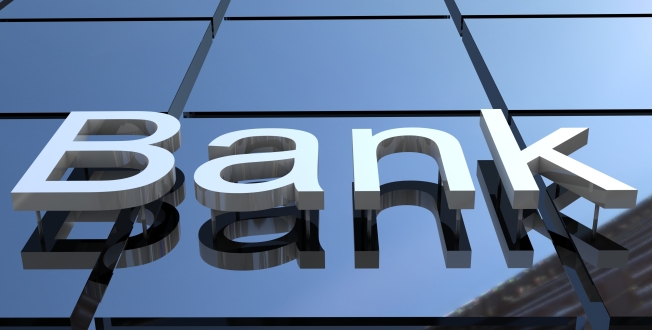 Unpaid invoices result at best in cash flow difficulties and at worst in the death of a business.
There is no single solution to all debt problems.  Each debt needs a considered approach and a tailor made solution applied. At Benchmark Solicitors we will initially consider the debtor and specifically their ability to pay. We will then go on to consider the various methods of debt recovery available to solicitors in order to maximise your prospects of recovery.  We also appreciate the need for debt recovery to be cost effective so that you can maximise your recovery rate.
How can we assist you to enforce a debt?
Some of the methods of debt recovery open to us are;-
If your debtor is based or resides in a foreign country, or you have obtained a judgment or order of a foreign court against the debtor we can assist in the registration of the judgment in England and apply to allow enforcement in this country.