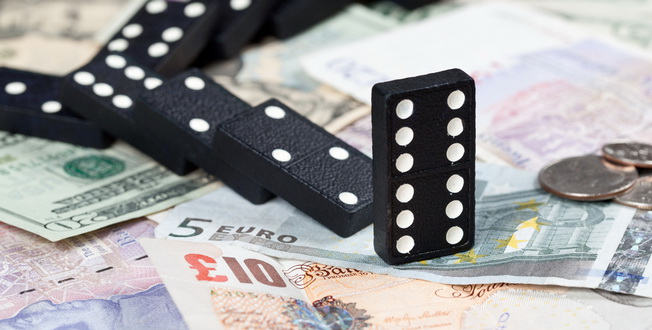 What are the trustee's fees?
When a person is bankrupted, their estate is vested in the trustee in bankruptcy.  It is quite usual for a private trustee to act for the estate (instead of the Official Receiver).  The trustee's fees are the charges for time spent dealing with the estate.  The order of priority (the order in which creditors of the person bankrupted are paid) provides that the trustee gets paid first out of the realisations made from the bankruptcy estate.
Who can challenge the fees?
This right is not completely unfettered since the Insolvency Act 1986 ("the Act") and the Insolvency Rules 1986 ("the Rules") provide for the remuneration of a trustee in bankruptcy to be set by the creditors.  It therefore follows that it was usually only creditors (subject to 25% agreement) who had the right to challenge the fees.
Following the introduction of the Insolvency (Amendment) Rules 2010 ("the Amended Rules") the former rule 6.142 was broadened (as set out in the new rule 6.207A of the Amendment Rules) to allow the bankrupt themselves to apply to challenge the fees.
What test do I have to satisfy?
If the court considers an application made under rule 6.207A to be well founded, then it may go onto to consider whether to reduce the fees.
How does the court determine whether the fees should be reduced?
The trustee will provide a breakdown of work carried out and the court will require the trustee to justify the fees upon the basis of appropriateness, fairness or reasonableness. If the court is in any doubt as to any item, the item claimed will be construed against the trustee (and disallowed accordingly).