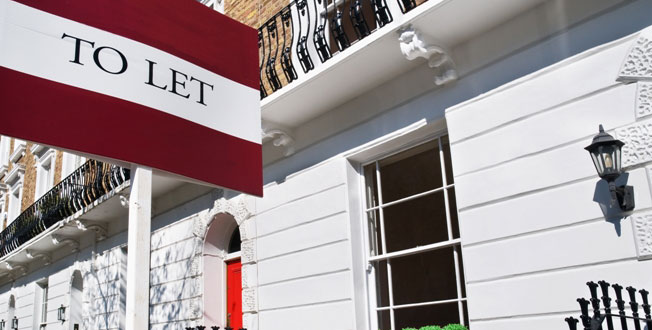 Service Charges
Service charges are usually the day to day running costs of the building where the leased property is situated. Service charges can include charges for:
Maintenance
Repairs
Insurance
Heating and lighting
Cleaning of common parts
Garden maintenance
Concierge services
Maintenance of alarms and entry systems
Administration charges
Reserve funds
What service charges is the landlord allowed to charge?
The charges which a landlord can charge as service charges are usually stipulated in the lease for the property.  The lease will also prescribe the proportion of the service charges payable if there are multiple flats and how and when the landlord is to go about levying the charges to tenants.
Major Works Charges
Major works charges are usually the costs of undertaking major repairs or upgrading of the building, such as:
Replacement or maintenance of the roof
Repairs and maintenance or decoration to the external parts of the building.
Repairs or replacement of windows and doors
Decorating of internal common parts such as hallways, stairways and other common parts
Installation of alarms and entry systems
Overhauling of electrical/heating system or lifts
Disputes involving service charges and major works charges
Many flat owners or leaseholders dispute the amount of money being claimed by their landlord or their landlord's agents for service charges or for major works. When considering demands for recovery of these charges, the flat owner or leaseholder should consider both their liability for the charges and the amount being sought.
How can Benchmark Solicitors assist you?
For more information on how Benchmark Solicitors can assist you please see below links:
Taking charge of the management of the freehold/retaining the management of the freehold;
Buying or selling the freehold as between a landlord and tenant/s.