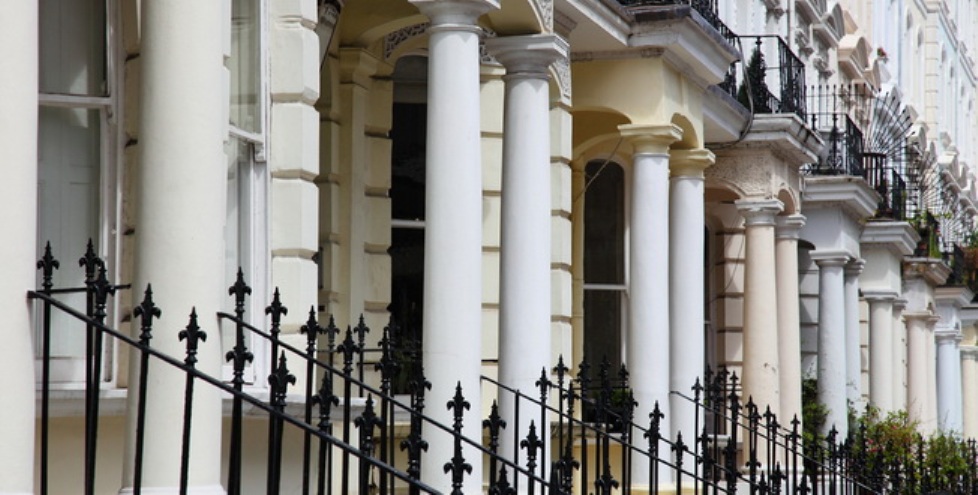 We at Benchmark Solicitors London advise landlords and leaseholders of houses and flats on lease extensions and collective enfranchisement. Benchmark Solicitors London has wide experience in dealing with enfranchisement relating to blocks of flats, expensive Central London properties and individual flats. Both collective enfranchisement and lease extensions can be full of traps for the unwary. The deadlines involved in these processes can be tight and easily missed. Benchmark Solicitors also uses their well-established links with experienced property valuers for the benefit of their clients.
The right to collective enfranchisement is the right of a group of qualifying leaseholders to have the freehold interest conveyed to their nominee company at a price determined by a formula in the Leasehold Reform, Housing and Urban Development Act 1993. Benchmark Solicitors London offer a fixed fee of £1,500 per flat plus VAT and disbursements when acting for leaseholders in a collective enfranchisement to acquire the freehold interest.
The right to a new lease of a flat allows a leaseholder to extend the lease of their flat on payment of a premium sum to the landlord, which is calculated in accordance with a formula in the 1993 Act. The statutory right allows for a new lease to be granted in substitution for the existing lease for a term of 90 years in addition to the current unexpired term with the ground rent reduced to a peppercorn. Benchmark Solicitors London offer a fixed fee for lease extensions of £1,500 plus VAT and disbursements. If we act for landlords, then certain costs will be paid for by the leaseholders.
There is a right under the Leasehold Reform Act 1967 for a tenant of a house to have the freehold transferred to them on payment of a price calculated in accordance within the 1967 Act.
Where necessary, Benchmark Solicitors London conduct leasehold reform litigation at the First-tier Tribunal (Property Chamber) and the courts.