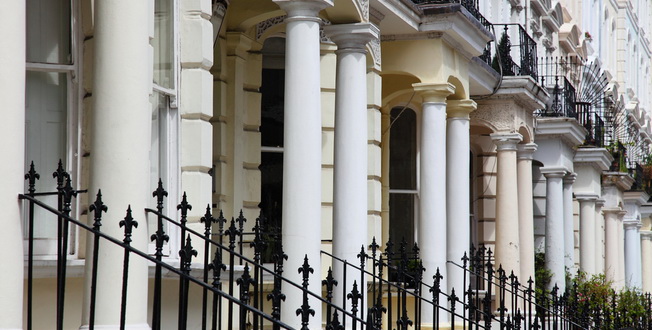 The Commonhold and Leasehold Reform Act 2002 gives tenants a right to take over the management of their building by obtaining the right to manage the freehold. The right to manage is exercised through a right to manage company. We at Benchmark Solicitors London represent groups of leaseholders, who want to take back control of the management functions and for landlords facing this process. The landlord's consent to this transfer of powers is not needed, nor is any order from the court. The tenants do not need to show that the landlord has mismanaged the property in any way.
Benchmark Solicitors ensure that there is an orderly transfer of these important functions.
Benchmark Solicitors London charge a fixed fee of £900 plus VAT and disbursements for representing either landlords or tenants in a right to manage matter. For details of fixed fees offered please see our fixed fee work page.