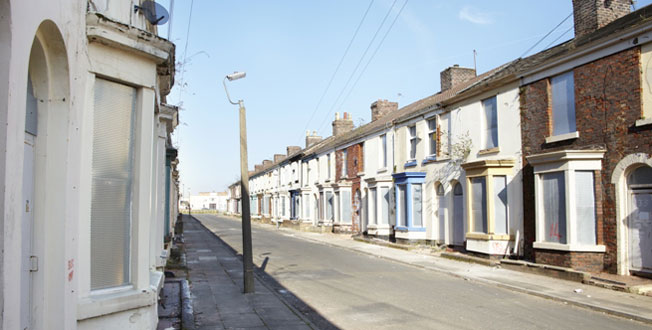 Trespassers is a term used in legal circles to mean persons who intentionally enter land or property (whether permanent or temporary) without the permission of the owner. It is a long established principle that a trespasser who places a part of his foot on the landowner's land unlawfully is in law as much a trespasser as if he had walked half a mile on it.  Remedies for trespass tend to fall into two categories; (1) recovery of possession, usually against squatters or potentially permanent trespassers; or (2) actions for damages usually for potentially short-term trespassing.
Recovery of Possession
Possession can be recovered by possession proceedings brought in the county court.

Squatters is the common term for persons who knowingly enter a building as a trespasser and live there, or intend to live there. Squatters are usually evicted using a civil court order. Where the squatter occupies residential property, recent changes have meant it is now also a criminal offence.
The only real difference between the two terms is that one refers to intentionally entering any land or property without permission whilst the other is specifically applicable to persons who intend to enter the property to live there.
How do you evict squatters from a residential property?
Squatters are usually evicted by Civil Court Order. The procedure is very similar to the procedure for evicting tenants and requires the squatters to be notified of the claim to recover possession of the property. The squatters will have a chance to respond at a hearing.
How long does it take?
In most circumstances, the court will decide matter in a matter of weeks, after the owner has satisfied the court that the squatters are aware of the claim and the hearing has taken place. Once you have the order from the court, a date will be set for possession of the property to be given to the owner. Bailiffs are usually instructed to effect the eviction order.
Actions for Damages
It is not unusual for land to be trespassed upon by developers or neighbouring land owners for some temporary purpose, such as the use of a crane above the land or property's airspace and access to land via a neighbour's land.  A landlowner may wish to seek an injunction to stop the act of trespass in addition to an award for damages.
The recent case of Eaton Mansions v Stinger gives guidance as to the assessment of damages in these cases.  For more information see our article in our news section.