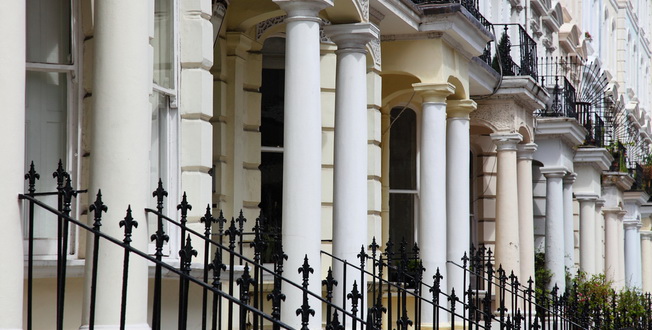 The heading "Property Repossessions" covers five main bases for evicting people occupying land or property.
Our property dispute solicitors can assist you with these areas;-
For specific information on your dispute please click on the above links or contact us to arrange a fixed fee interview today.
Please click here for more information on the postcodes covered.